DTF TRANSFERS ZONE team has been in the printing business for a long time and experienced different kinds of techniques. Now, it offers other printers to make their printing process easy, fast, and secure by providing customers ready DTF prints to apply their garments.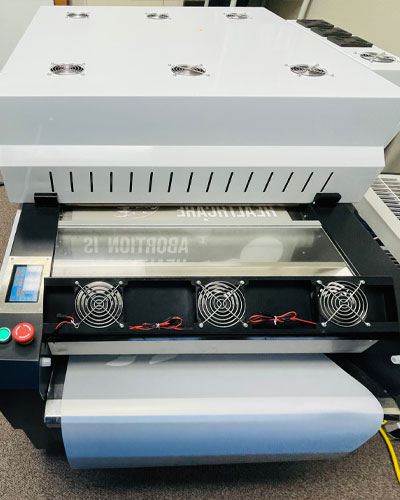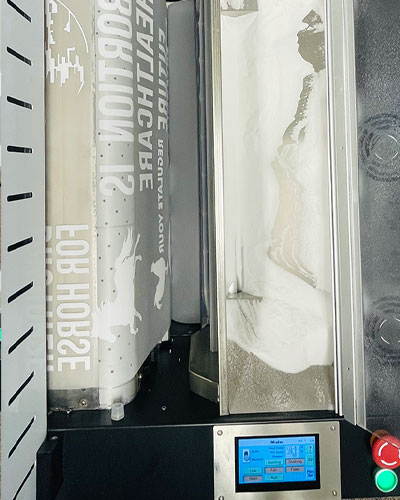 We're united by a desire to do great work while maintaining a stress-free work environment that's designed to attract like-minded people who share our culture. We believe in providing a personal experience for every customer. We are committed to building a relationship, not a sale, because what you need matters most.
We ship to awesome customers worldwide.
Make sure you own the copyrights or trademarks to print.